Sotheby's Pioneers a New Era: Introducing Digital Assets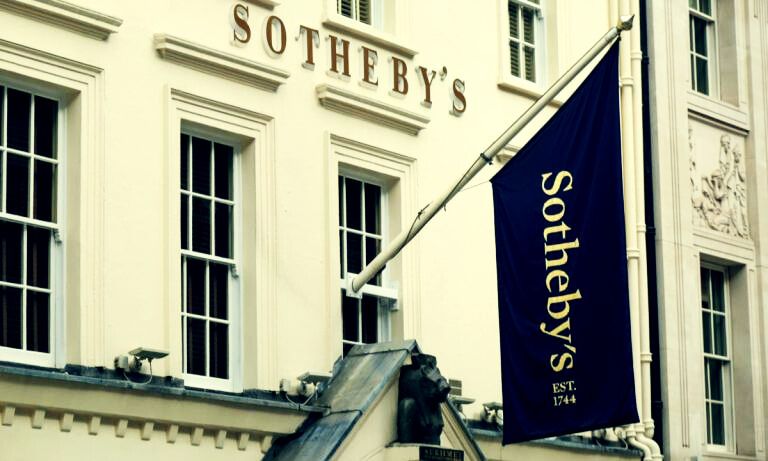 Sotheby's, a globally recognized auction house with a long-standing reputation in the art world, has made a pioneering move into the rapidly growing space of Non-Fungible Tokens (NFTs). This new platform is a virtual marketplace that thrives on the robust and secure Ethereum blockchain. It brings together artists, collectors, and investors in a virtual environment where they can interact with and trade NFTs.
The heart of this platform is a pioneering spirit. As the first major auction house to launch such a venture, Sotheby's is leading the way for other traditional companies to enter the NFT space while understanding the upsides for integrating decentralization on their business model.
A standout aspect of Sotheby's new platform is its commitment to authenticity. NFTs featured on the platform are meticulously selected by experts from Sotheby's. This gives users confidence in the quality and genuineness of the NFTs they are buying and selling.
While the platform is presently in beta, with access granted only to a limited number of users, plans are underway to open it to the public in the coming months. This marks a significant milestone as it showcases the potential of integrating traditional business models with emerging digital technologies.
From our perspective at One Mint, the entry of Sotheby's into the NFT realm underlines the growing importance and commercial appeal of NFTs. When a company with the stature of Sotheby's invests in this new technology, it provides a powerful endorsement for the potential and profitability of NFTs. We believe this move will further stimulate the adoption of NFTs, paving the way for more business opportunities in this space.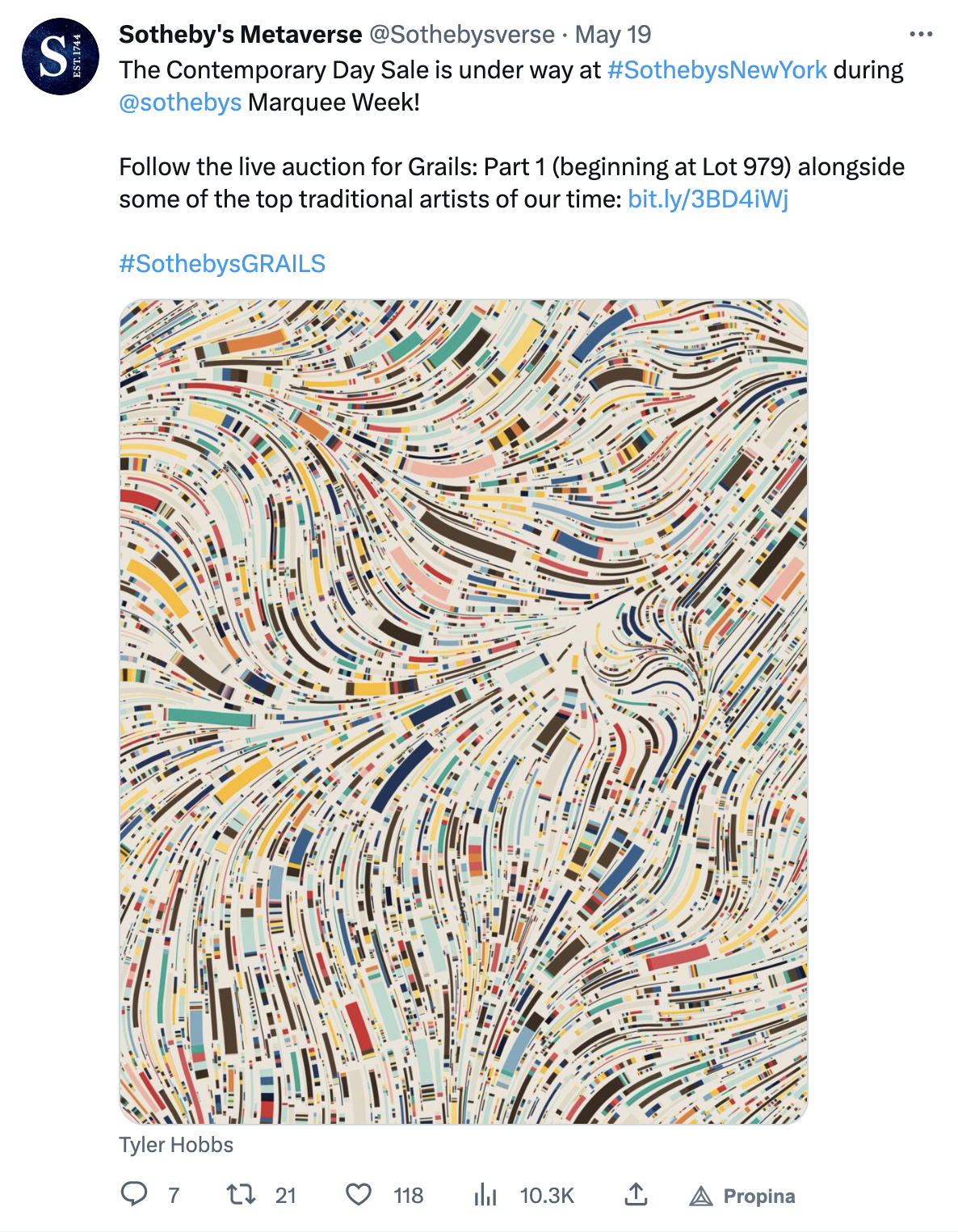 The artists participating in Sotheby's secondary market will rotate every few months. The platform will launch with works from 13 leading digital artists, including Tyler Hobbs, Claire Silver, XCOPY, Diana Sinclair, Pindar van Arman, and others.
"The opportunity to expand Sotheby's Metaverse with a fully on-chain peer-to-peer marketplace is a significant step toward our evolution within the digital art and collectibles space"  
- Michael Bouhanna, VP and Head of the NFT and Digital Art at Sotheby's
The auction house, which has a 275-year history, took its first steps in the NFT space in April 2021 and has already conducted total NFT sales of over $120 million. The platform has hosted a series of record-breaking sales, such as "Covid Alien" by CryptoPunk, which sold for $11.7 million in June 2021, the source code for the World Wide Web that fetched $5.4 million in July 2021, and a rare Bored Ape Yacht Club NFT that achieved $3.4 million in October 2021.
The journey of Sotheby's into the digital assets space is a compelling testament to the synergy between traditional and digital marketplaces. The combination of these two worlds not only strengthens the position of NFT technology but also highlights a promising route for businesses aiming to adapt to the digital age.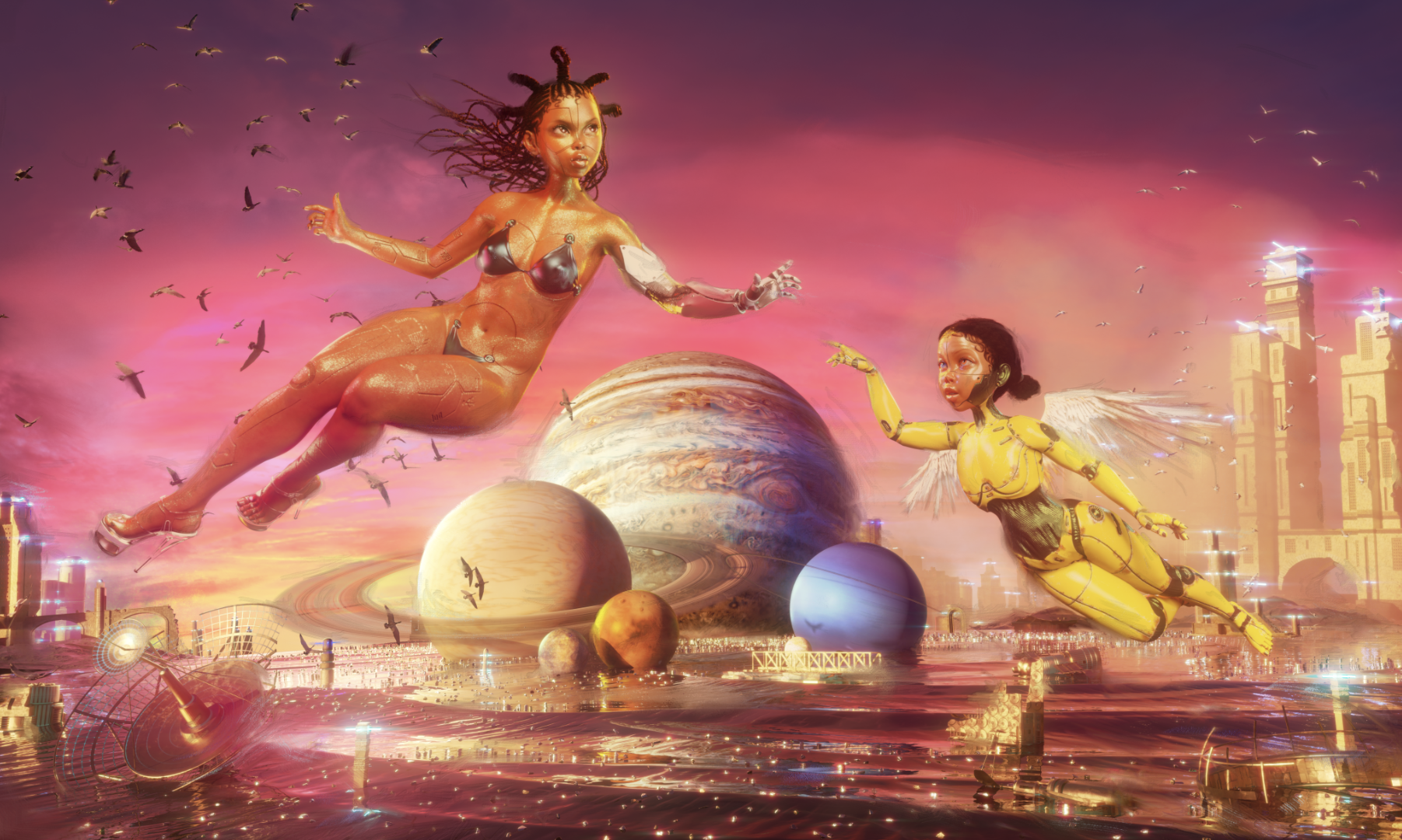 Sotheby's initiative is a significant step in the NFT space, indicating that the time to engage with and invest in NFT technology is indeed ripe. It's a clear sign that NFTs are becoming increasingly mainstream, providing ample opportunities for those looking to explore this new frontier.
In a nutshell, the evolution of Sotheby's in the digital assets space presents an intriguing development in the world of NFTs, and it's certainly an initiative worth watching closely. Interested in learning how to integrate NFTs on your business? Send your inquiry via email and discover new ventures for your business.